2016 Cadillac CTS V-Sport
Test Drive the 2016 Cadillac CTS V-Sport at Cadillac of Portland and See Why It's One of Car and Driver's 10 Best Cars of 2016
Car and Driver magazine named the 2016 Cadillac CTS V-Sport one of its 10 Best Cars of 2016. A Cadillac CTS model has received the publication's highest accolade every year since the 2014 model-year redesign. At Cadillac of Portland, we are proud to sell the award-winning Cadillac CTS, whose performance, efficiency and connectivity create a truly elevated diving experience. Call us at (503) 300-7150 or visit our
Portland Cadillac dealership
to test drive a new 2016 Cadillac CTS.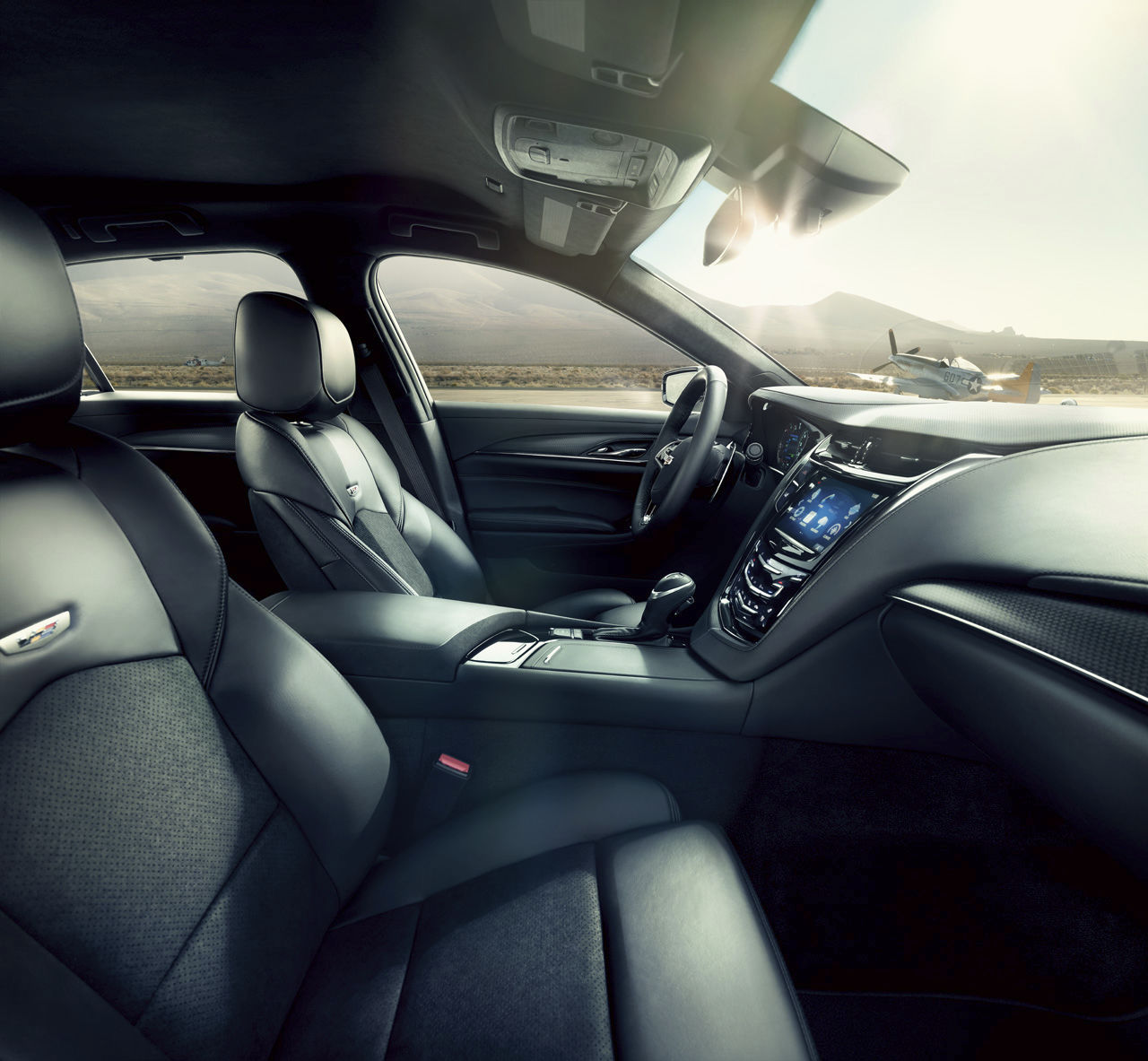 Cadillac 2016 CTS Fuel Efficiency
Cadillac's new 6-cylinder engine contains Active Fuel Management, or cylinder deactivation, technology, which allows it to seamlessly transition from 6-cylinder to 4-cylinder operation. Active Fuel management allows the Cadillac CTS-V to maintain excellent performance in certain light-load conditions. Automatic Stop/Start technology, or AutoStop, reduces emissions and fuel consumption by automatically turning the engine off when the care is stationary. The engine automatically resumes as soon as the driver releases the brake.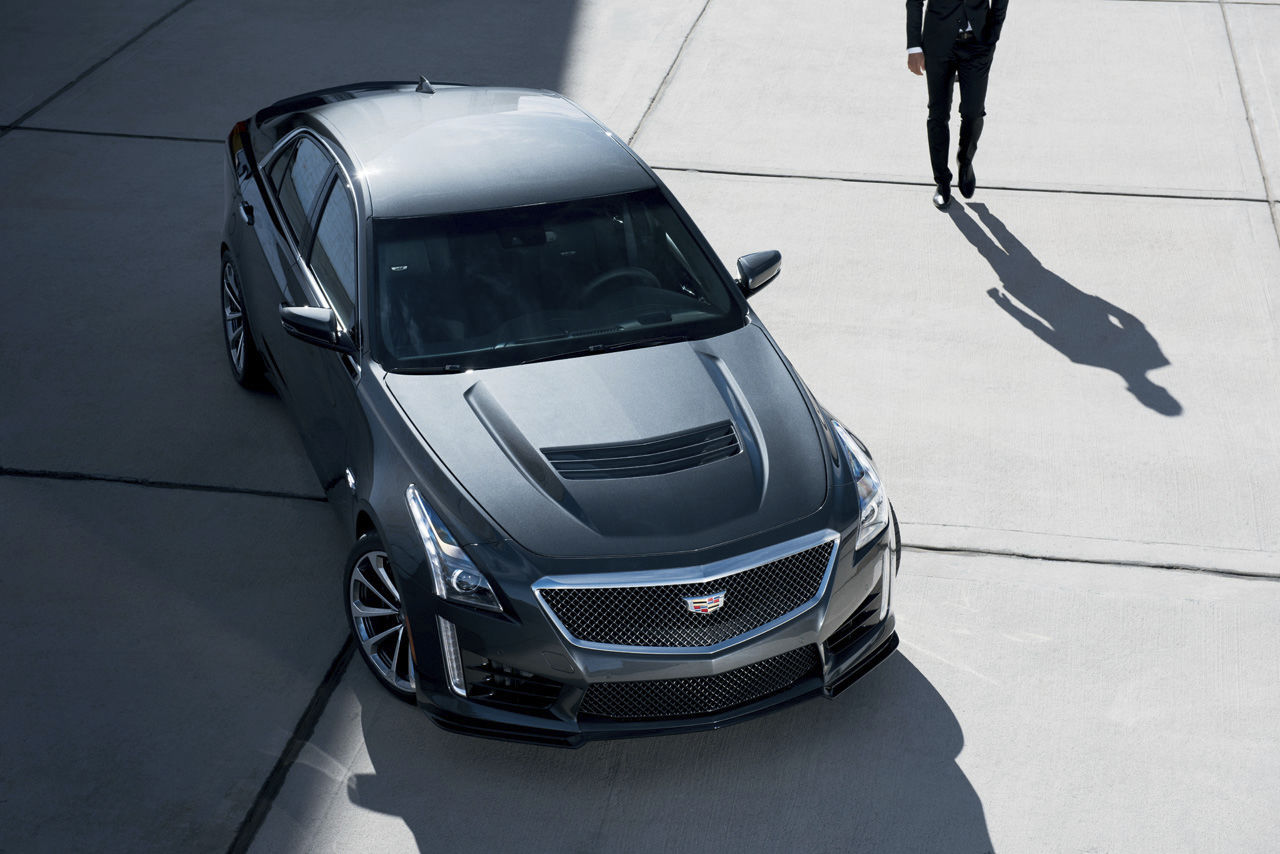 Cadillac 2016 CTS Phone Integration
The Cadillac 2016 CTS models now feature in-car phone integration, part of a broader update to CUE, Cadillac's user experience. Cadillac CUE gives drivers a smart and simply way to access their Apple and Android phones while driving. Apple CarPlay will debut in 2016 Cadillac models that feature CUE's 8-inch multi-touch screen, while Android Auto will roll out later in 2016.
The 2016 Cadillac CTS Product Line Available at Cadillac of Portland:
Cadillac CTS FAQs
Q. How much is the Cadillac CTS-V?
A. The 2016 Cadillac CTS sedan range is priced from $45,560, excluding destination charges, taxes and fees.
Q. What is the Cadillac CTS-V top speed?
A. The 2016 CTS-V engine features stronger, aluminum cylinder heads and lightweight, titanium intake valves. With engineering updates for 2016, the CTS-V's 6.2-liter V-8 engine now boasts 640 horsepower and 630 pound-feet of torque. The CTS-V can go from 0 - 60 in just 3.7 seconds.
Q. What type of drive train does the Cadillac CTS have?

A. The 2016 Cadillac CTS is available in both rear wheel drive and all-wheel drive (AWD), depending on the trim and CTS model.
Learn more and schedule a test drive in one of Car and Driver's 10 Best Cars of 2016 by calling Cadillac of Portland at (503) 300-7150 today.